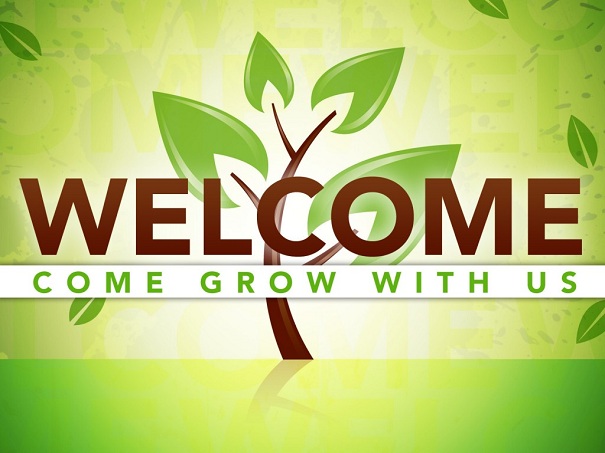 Mangaldev Agritech pvt. Ltd is an agricultural company. We apply innovation and technology to help farmers around the world be successful, produce healthier foods, better animal feeds and more fiber, while also reducing agriculture's impact on our environment.
The group of companies is based on agriculture seeds production. The aim of the company is to provide high quality and high yielding hybrid/ OP seeds to the farmers. The Company specially concentrates on getting proper product in proper area. To assist Farmers for getting better outputs from their investment, the Company has opened special department where better and targeted seeds are provided to the Farmers. The Company is marketing more than 25 crops of 52 products and 45 verities are in pipeline
---
Online services
Online Order Services launching Soon for bulk orders.
Our Marketing
We have Stores as well as Distributors who sell our products
F1 Hybrid Seeds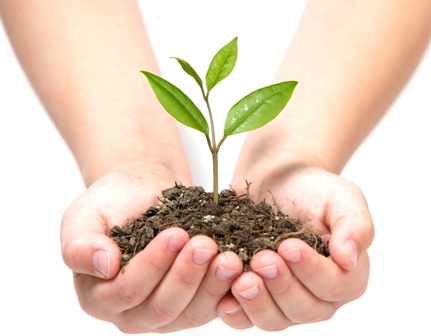 Our latest breeding technology is combined with researcher's loving care, produces excellent varieties of seeds.
read more
Our Packages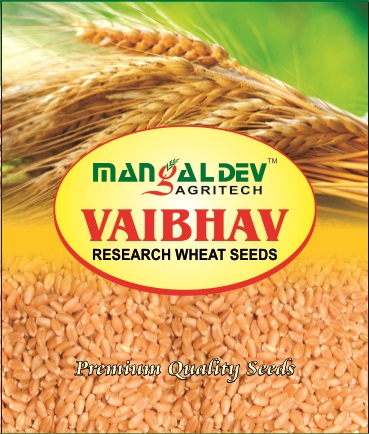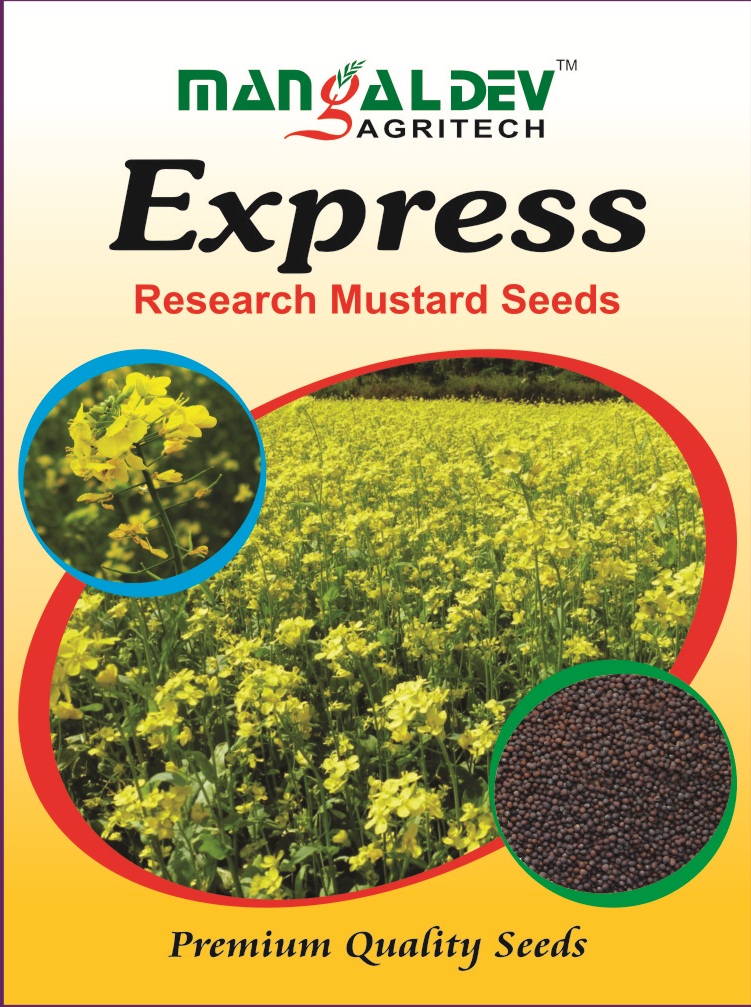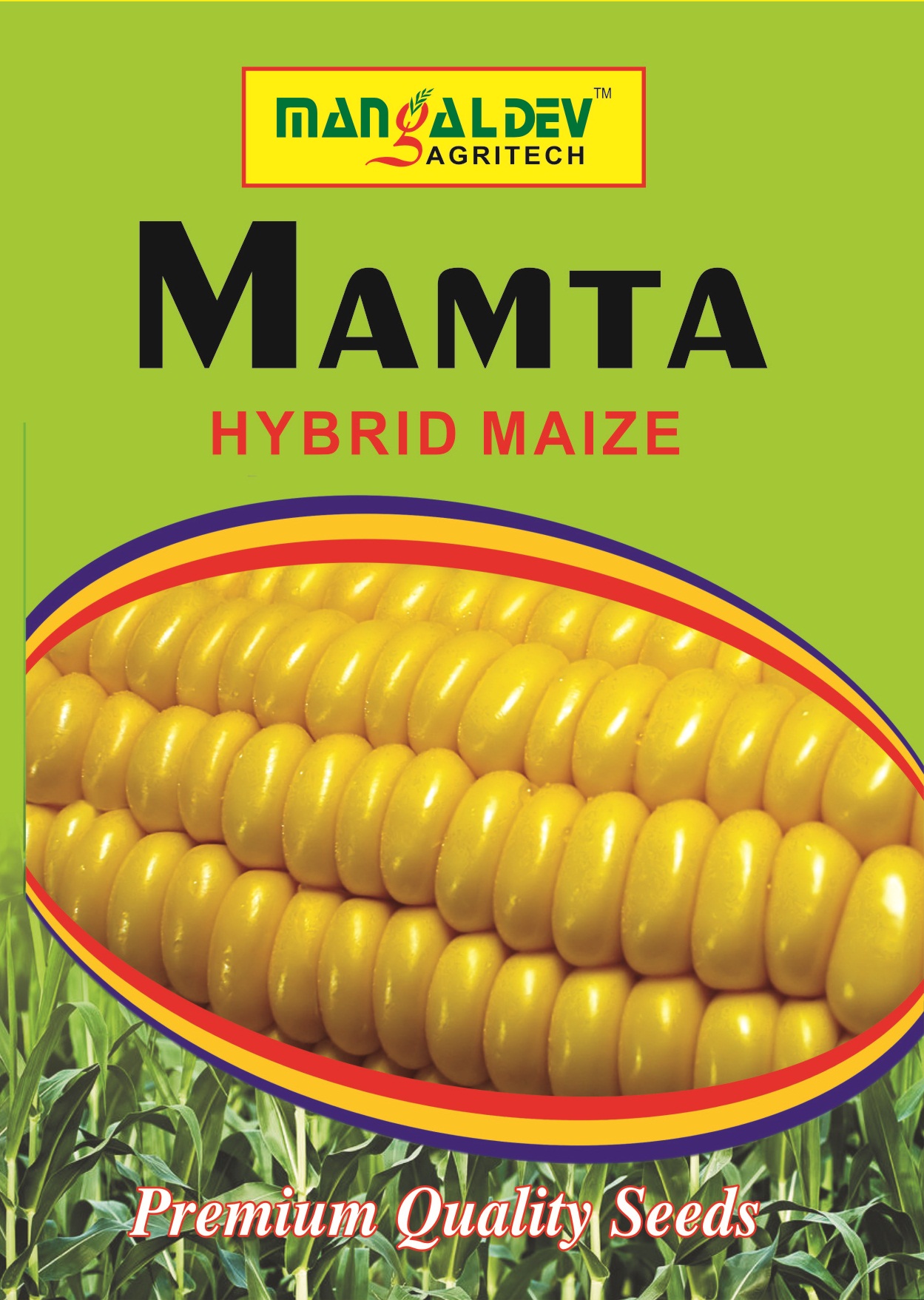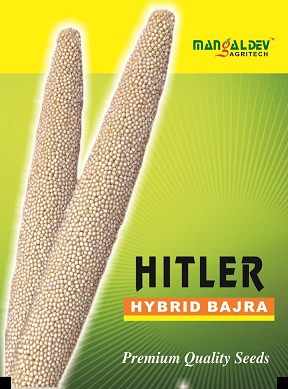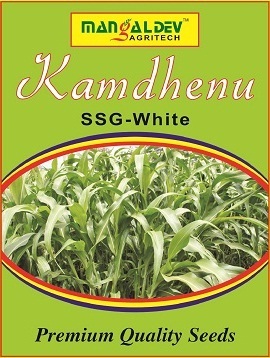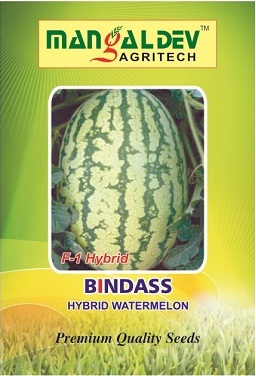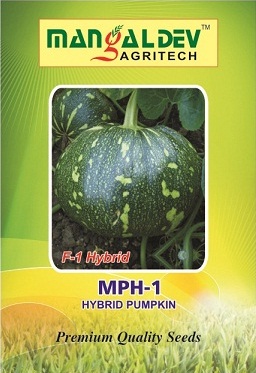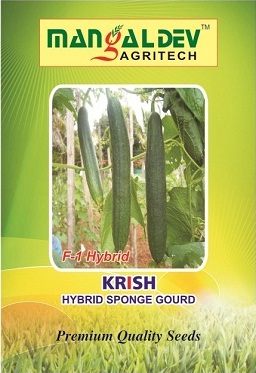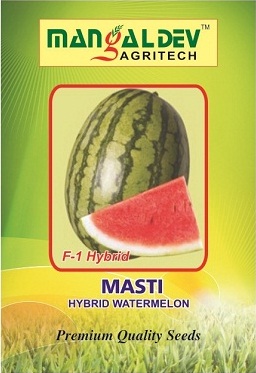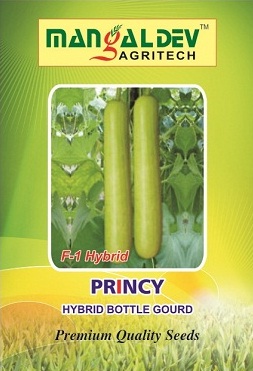 read more